Your browser doesn't support the features required by impress.js, so you are presented with a simplified version of this presentation.
For the best experience please use the latest Chrome, Safari or Firefox browser.
check features and usages

install the latest version

Enide Studio comes with a lot of other useful plugins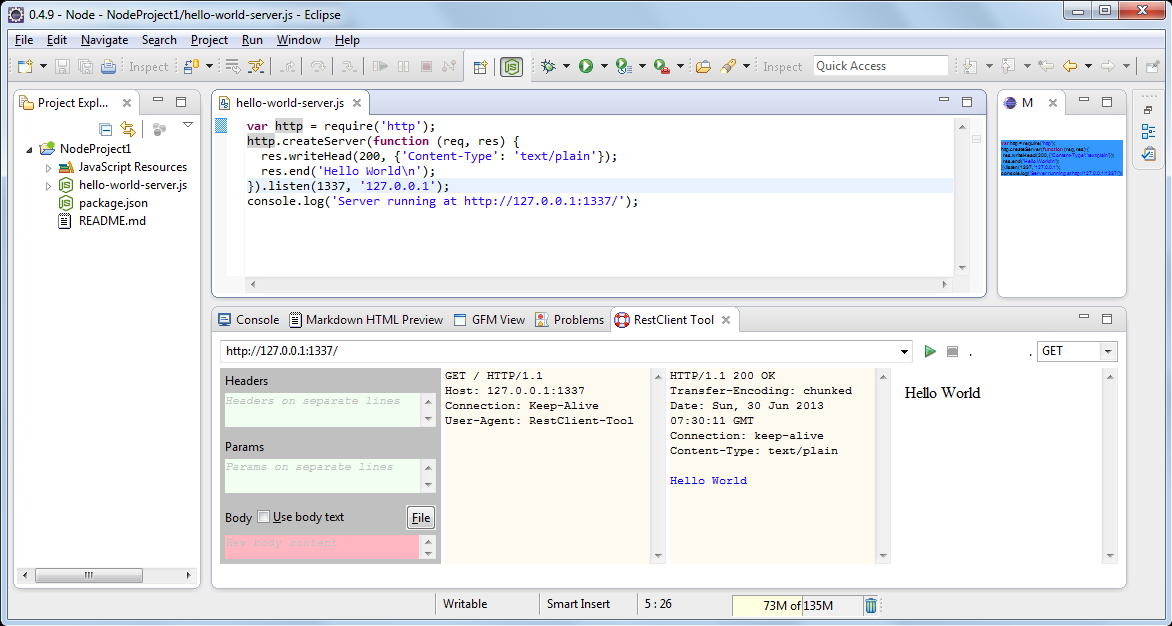 GitHub Flavored Markdown viewer plugin for docs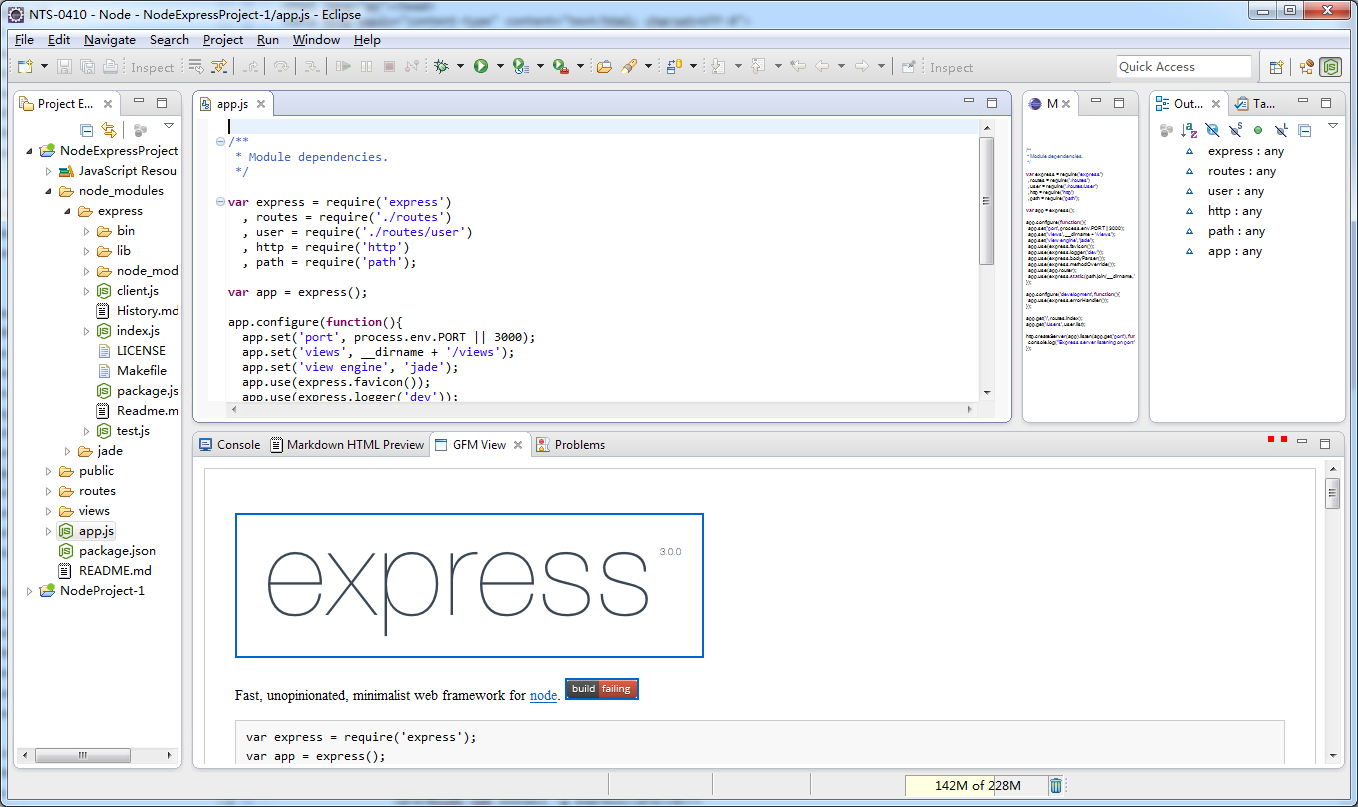 Debugging via modified Eclipse debugger plugin for V8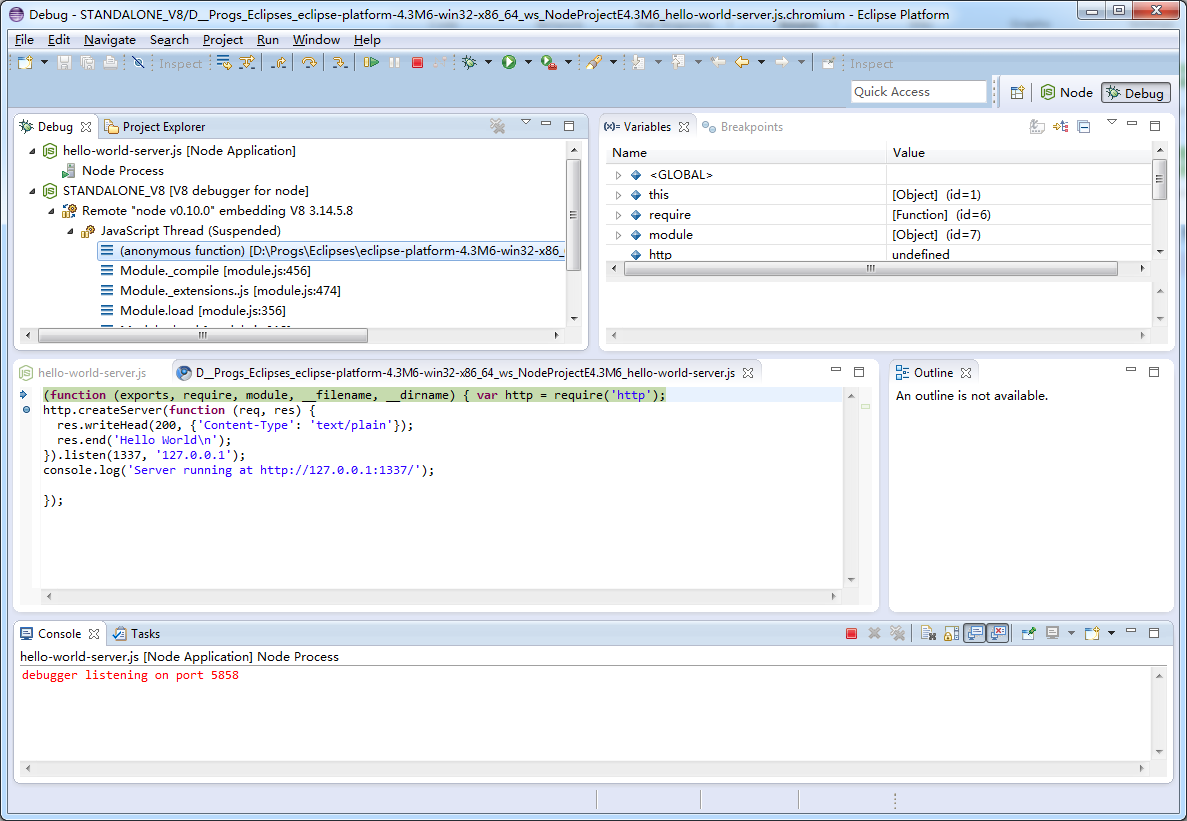 Use a spacebar or arrow keys to navigate.
Site content is real (iframe), click outside to return to navigation with keyboard.