LOGOS AND ARTWORKS
Current logo:

The very first logo:

Logo by Ryan Knell: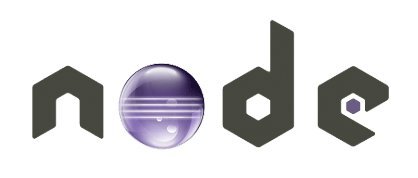 If you have an idea or can do better logo let us know. We don't promise we will use it, but at least we will put it here.
May 2014. Considering using green ball or even tennis ball as logo.
Give us more.
August 1st, 2014. Great artwork by Andrew Zammit: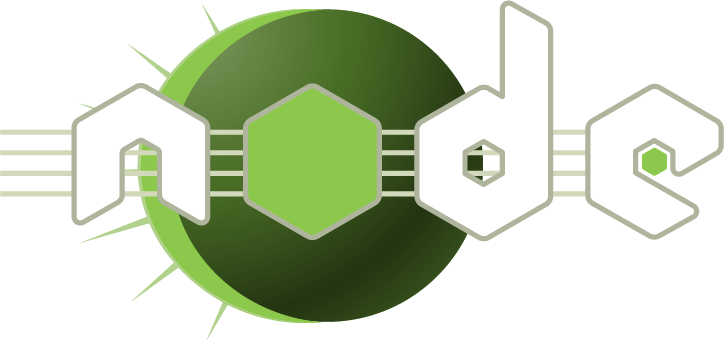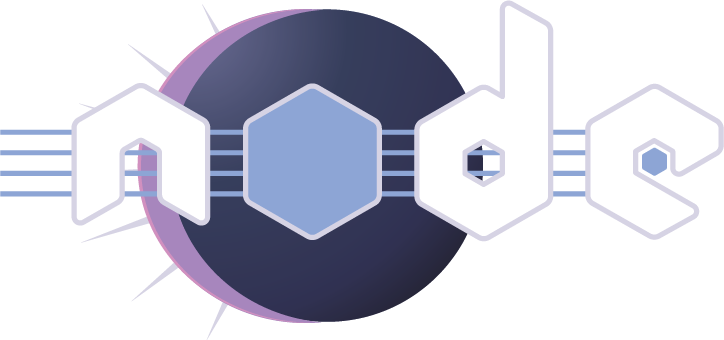 Download related nodeclipse-logo0.ai or nodeclipse-logo1.ai, or git clone. See at https://github.com/Nodeclipse/www.nodeclipse.org/tree/gh-pages/img/artworks
July 2015. Just took grean ball for Enide 2015.
see https://github.com/Nodeclipse/packages/
Links
Related to Node.js logos and Eclipse artwork
Looking for webmaster. If you noticed any site problem, typos, etc, please raise an issue here.