Look at hardware in 2014
by Paul Verest
When time came to update PC, I look at hardware. Below is what I found remarkable for this year and trends.
Intel puts mobile as top priority with Core M
For newest 14nm process the first processors are Core M branded CPU for mobile devices like 2-in-1, all-in-one and maybe NUC. And they are already coming in 2014 Q4.
While at the same time, 14nm Desktop CPU are planned for Q2 2015 and low end Desktop CPU won't get 14nm update.
SSD goes with PCI Express
Everybody is talking about SSD and want the flash drive in their notebooks. Usually it is mSATA form factor with SATA interface, while future interface for SSD is PCI Express.
SATA org will not double SATA speed and SATA revision 3.0 ( 6 Gbit/s - 600 MB/s ) is the last, but will add two PCIe lanes into SATA Express
M.2 interface will be transitional form-factor used in notebooks that implements SATA Express with additional internal USB 3.0 port.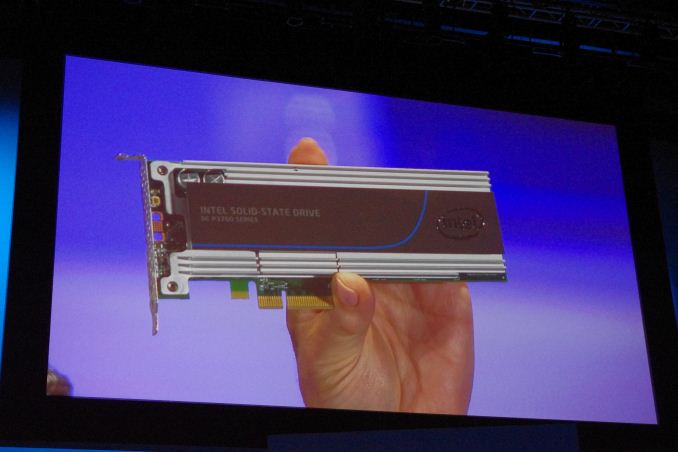 AMD inside XBOX One and Play Station 4
The PS4 and Xbox One both use an AMD GPU. E.g. read comparison at http://www.trustedreviews.com/opinions/xbox-one-vs-sony-ps4
3D sensors everywhere
And talking about Kinect, we will see it coming with all product for Windows and Max OS:
Intel promotes RealSENSE SDK for Windows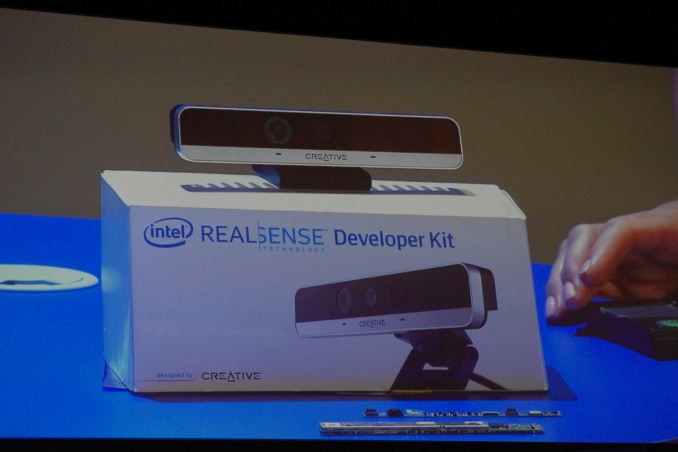 While Apple has bought original creator of Kinect PrimeSense about a year ago. No surpzie for some "revolutionary" new tech in new Apple product, as the sense now may be small enough to be integrated into mobiles. Google has Tango Project 10
4K as standard monitor
Actually 4K is already supported by GPU integrated in Intel CPU That now make up-to 50% of market, The problem: you cannot get it via VGA D-SUB, even HDMI has limit to its refresh rate.
1920x1080@60Hz (D-SUB)
3840x2160@30Hz (HDMI)
3840x2160@60Hz (DP/Mini-DP)

9
Some monitors start from $300 4
But do we really need high refresh rate on LCD ?
It turns out, that most video runs at 24 Hz.
But the wise solution is …
Display Adaptive Sync
Finally with technologies like NVIDIA G-SYNC and AMD's FreeSync / VESA's Adaptive Sync display refresh rate will be in sync with GPU rates. (variable refresh rate)
PC 2014 links
If you not gamer, you can go well with Intel integrated graphic, that is now inside CPU.
Currently main-stream CPU socket is LGA 1150.
http://en.wikipedia.org/wiki/List_of_Intel_chipsets#LGA_1150 http://en.wikipedia.org/wiki/LGA_1150 http://en.wikipedia.org/wiki/Intel_HD_and_Iris_Graphics#Haswell http://en.wikipedia.org/wiki/Haswell_%28microarchitecture%29#Desktop_processors
http://www.xbitlabs.com/articles/cpu/display/core-i7-4770k.html
http://en.wikipedia.org/wiki/Intel_Turbo_Boost is dynamic overclocking
http://en.wikipedia.org/wiki/Ivy_Bridge_%28microarchitecture%29#Desktop_processors http://en.wikipedia.org/wiki/Haswell_%28microarchitecture%29#Desktop_processors http://en.wikipedia.org/wiki/List_of_Intel_chipsets#56789SERIES http://en.wikipedia.org/wiki/Intel_HD_and_Iris_Graphics#CRYSTALWELL
comments powered by

Disqus